---
ANC Distribution is dedicated to supplying the cargo securement, liquid storage,
and pipeworking industries with the highest quality, strongest, and most innovative machines, tools, devices, and systems - without compromise.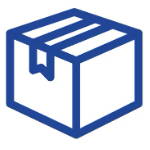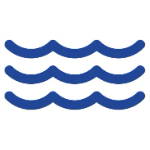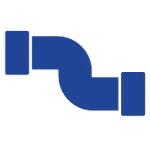 ---
Our pursuit of engineering and manufacturing excellence surpasses the most stringent standards set for these industries. However, our greatest asset is the commitment of our staff to provide you with the most efficient and technically competent service possible, starting from your initial enquiries through to after sales service.
---
OPENING HOURS:
Monday to Friday: 8am - 4:30pm / Saturday & Sunday: Closed
Should your particular needs not be met by one of our "standard" products, ANC Distribution offers a comprehensive technical consultation and design service as part of our commitment to servicing your needs. This service is offered free of charge and is part of our ongoing objective to help you maximise your efficiency.
---
Through the use of superior design, quality materials, and attention to detail, ANC Distribution's advanced engineering capabilities raised product performance to a new level. Today, ANC Distribution supplies products that are hard at work on land, in the air, and on the sea, serving all phases of the material handling industry as well as the pipeworking and liquid storage and harvesting industries.
---
---
Founded as Ancra in 1969 with your security in mind. We started with the mission to improve safety and security for the material handling industry and originally focused on the airline industry. We quickly realised that engineered products were needed in every market segment. In 2020 we relaunched as ANC Distribution, keeping Ancra as one of our core brands, our new name reflects the multifaceted organisation we have become – providing a wider product range across more industries.
---